Welcome back to my thoughts!
Soo, it's a beautiful Saturday morning – neither too hot, nor too cold – which is a relief for those like me who suffer terribly from the heat. Perfect day to pack your swimsuit and towel and lie down on the beach all day long, maybe with a nice cocktail in your hand…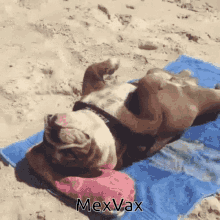 …and here I am, sitting at my desk 😀 well, that's not too bad. I actually kind of like working on weekends. Somehow I feel like I am even more free to organize my time – no e-mails or calls to answer, no deadlines – and that sense of freedom really motivates me. I think that's what I like the most about freelancing, that need to be in charge of everything.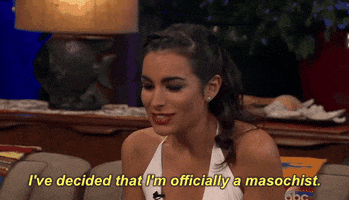 Being an independent stubborn and proud Capricorn, I don't think I could ever do something different. I did try to work as an employee more than once, but… sorry that's simply not meant for me. I definitely prefer all the risks and problems and anxieties of owning a business – doesn't that give you a sense of power over your life? Not to mention all the satisfaction that comes along… there's no comparison. Don't you agree?
Anyway, let's get straight to the point.
I've recently made a decision to completely transform my approach to my business. Having worked mostly with translation agencies during these 10 years, I felt like I needed something more to be fully satisfied with my career. That's why I decided to create my own portfolio of clients!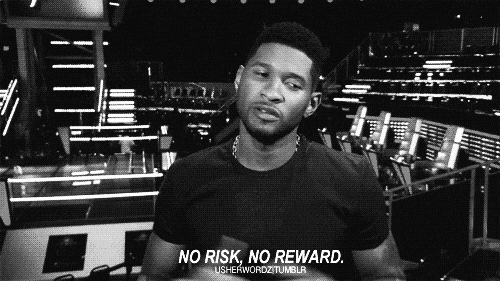 It's definitely the hardest way. It's not easy to build up a marketing strategy, nor to create interest in a market which has long been over-saturated. Still, I'm taking the risk. I'm having ups and downs in the process – some days I simply feel blue and hopeless and I hate the day I made the decision!
Some days I'm more focused and determined. I'm no marketing specialist, nor even close to social media enthusiast, but I hope I'm doing a good job. I'm really putting my heart into it – I even learnt to code to create my website!
Yep. I, the super old-fashioned "I-hate-Google-Calendar", "why-can't-we-just-go-back-to-carrier-pigeons" Silvia, created my own website from scratch. Bought a domain and built up a multisite network. I feel like I lost my mind to that, but still I am very proud of the result. Check it out at www.silviatesolin.com and let me know what you think!
But that wasn't the only challenge I had to face! Besides this blog, I also had to draw up a (long) list of potential clients, create a captivating and impactful mail which summarized all my services and contacts in a few words, dust off my LinkedIn profile, create a Facebook page… and that's only the beginning. Nowadays you simply can't to without social media if you want to expand your business and attract new clients. Now I know I have to be patient, continue working on promotion and trust my abilities, which is the hardest part for me.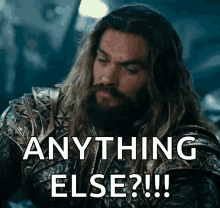 At the end of the day, that's part of the game, right? We freelancers have to become marketing-savvy. And while I'm not that good at social media, – I know, I just never feel like posting anything! – I'm trying to improve. Let's see if my good old persistence will finally pay off!
Silvia